We are a boutique wealth management firm serving institutions, business owners, and high net worth individuals in a fiduciary capacity.
Our goal is to combine sophisticated planning (strategies for accumulating & preserving wealth), with professional execution (math-based, data-driven portfolio management).
---
How We Help Our Clients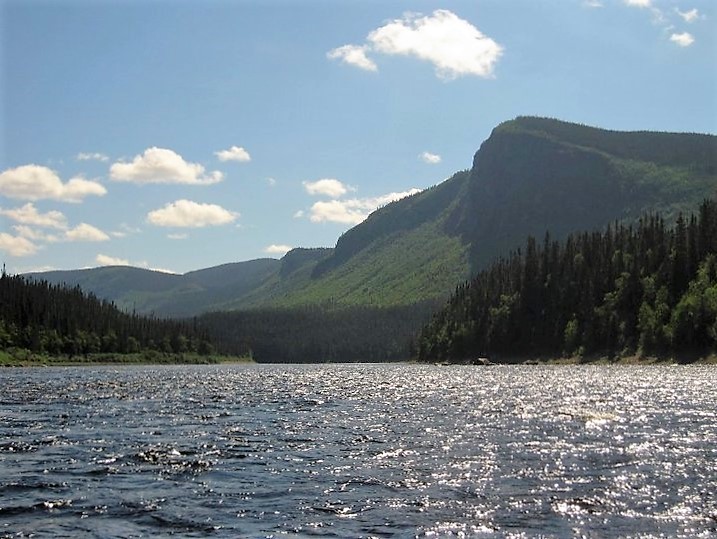 Cash Flow Modeling
Everyone has goals, and everyone has questions about what needs to be done to reach those goals. "Rules of thumb" about annual savings targets, expected returns, and future income can be highly innacurate and lead to poor decision-making.
We provide tailored cash flow modeling for our clients as a more sophisticated tool to help our clients visualize their possible financial futures.
---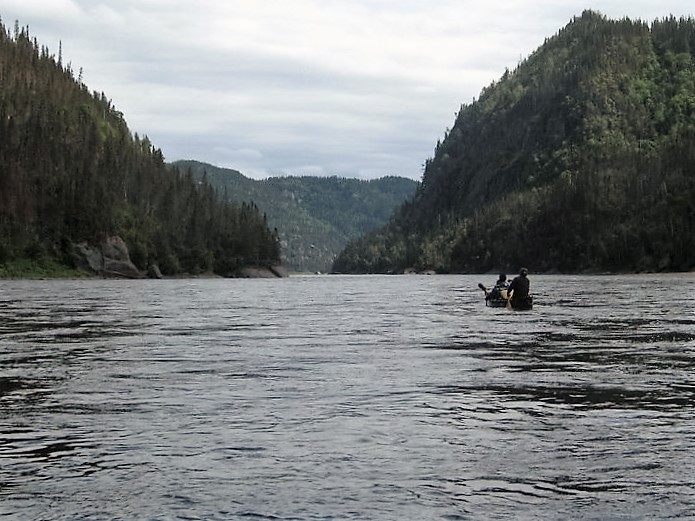 Tax Planning
We love working with CPAs. However, hiring a CPA is not the same as hiring a CFO, and even the best CPAs are limited by the information they have and the scope of what they are hired to do.
Because we have an intimate understanding of our clients current and long-term financial situations, we tend to view things through a different lens than a CPA. As a result, we are often able to identify opportunities for tax savings & efficiencies that may not be on an accountant's radar.
---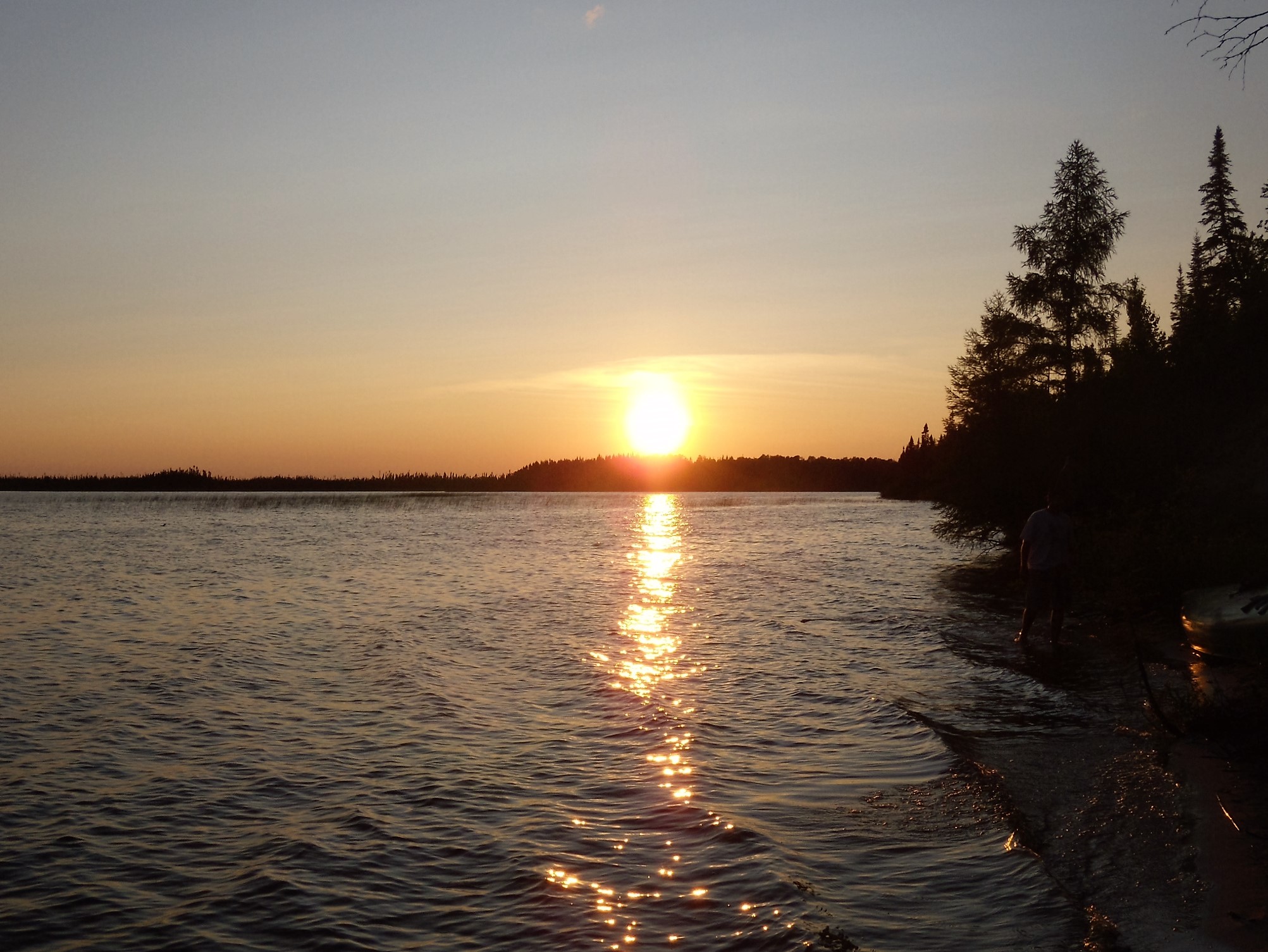 Portfolio Management
We believe in Modern Portfolio Theory and academic-based investment strategies. We believe investing should be more than blindly trusting decades-old models or relying on name-brand funds. We believe behavioral investing is real, and emotions can be dangerous.
In short, we believe portfolio management should be a process. Our process is called the Three Filter Approach and is designed to prioritize decision-making based on their overall impact on risk & returns.
---